About Malphus and Son General Contractors, Inc.
Malphus and Son General Contractors Inc. is a third-generation construction company based in Tampa, Florida. For the past 50 years, we have specialized in commercial and residential construction. We focus on new home construction, residential rehab, residential roofing, multifamily new construction, multifamily renovation, office new construction, church renovations, commercial roofing, and installing underground utilities. Most of our work takes place in the Tampa Bay Area. But, we have also built and renovated properties in cities like in Key West, Casa Verde, Jacksonville, and Ocala. For the past 20 years, we have worked directly for the Tampa Housing Authority renovating existing multi-family properties and building new multi-family residential projects. Our leadership has served on the State of Florida Licensing Board, the Hillsborough County Construction Licensing Board, the City of Tampa Construction Licensing Board, and the Hillsborough County Housing and Urban Development Board. When you hire us for your construction project - you can be certain that we will do the job right.

The founder of our company, Willie Malphus, opened the doors of Malphus and Son General Contractors, Inc. in 1969. Prior to that, he worked as a subcontractor specializing in masonry and carpentry for small houses and large warehouses. He was a people-person who believed in fairness and quality workmanship. By 1972, those qualities started to get our company noticed by homeowners and small real estate investors. Our business continued to grow, so we added a dedicated commercial construction division in 1977. By 1978, we started working on notable Tampa buildings and for high-end real estate developers.

Eventually, we were noticed by the owners of the Historic Los Novedades Building on 15th Street and 7th Avenue in Ybor City. This building was built in 1890 and has a Historic Marker outside declaring that it is the oldest restaurant in Tampa. And the owners chose us to perform the renovation after it was devastated by fire because they believed we could bring it back to its former glory. Working on building that's such a notable part of Tampa's history and doing such a great job helped us continue to gain attention as a quality General Contractor. And it helped Malphus and Son grow into a sought-after renovation specialist for local developers that owned single-family homes, apartment complexes, and more.

At Malphus and Son, we're always trying to build upon the foundation that was set for us a generation ago.
Our Leadership Team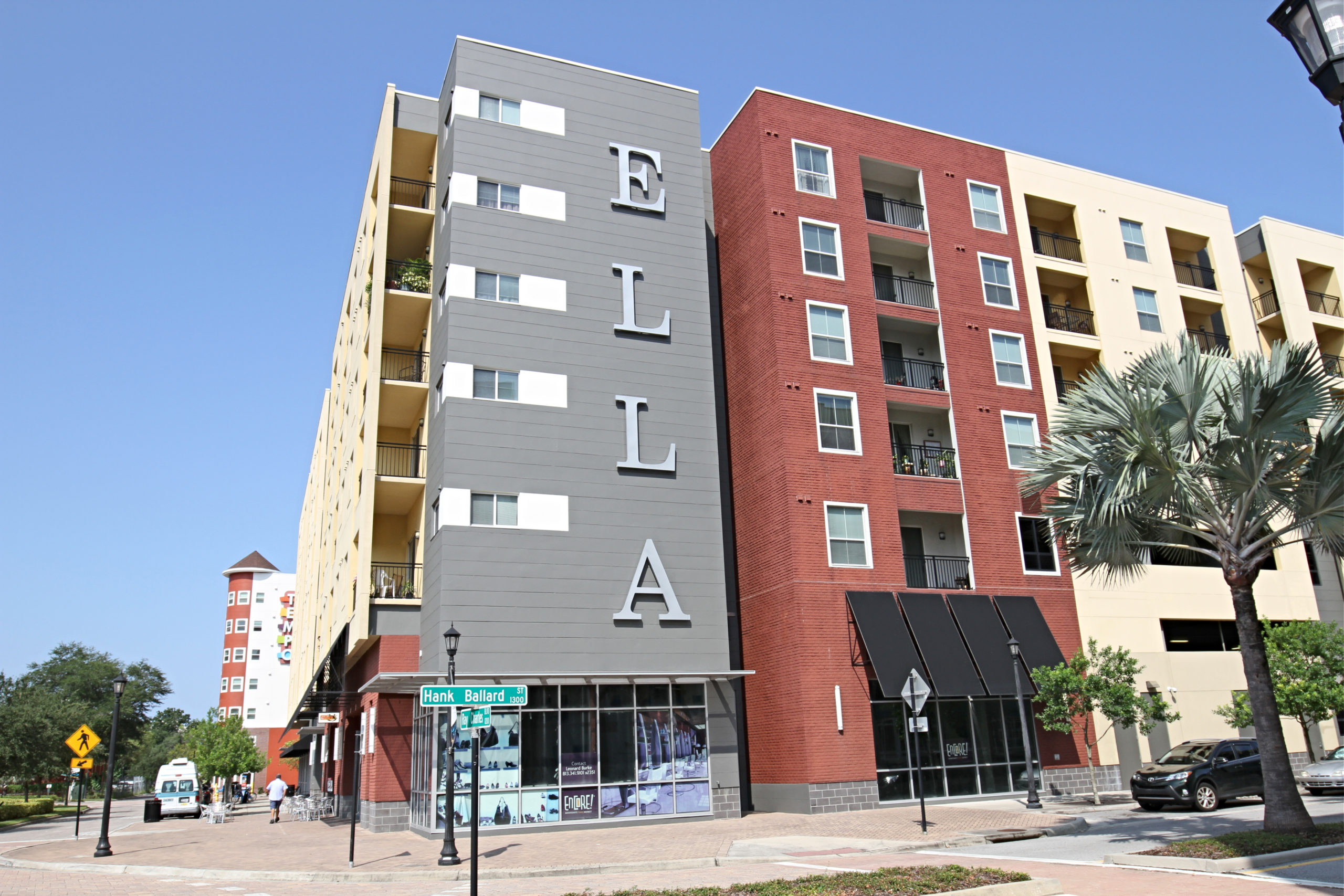 Wilbert Malphus, Sr. - President
Wilbert is the second-generation owner of Malphus and Son General Contractors, Inc. He earned his Bachelor's Degree in Construction Engineering from Hampton Institute (University) in 1964. His first job after college was as an Organic Chemist for Virgin Islands Chemicals for 3.5 years. When he moved back to Tampa, he started working with his father to build Malphus and Son into a vibrant community based contracting company. Wilbert earned his CGC License in 1975. Today he handles the day-to-day management of our commercial construction division. Wilbert believes in hard work and giving back. That's why he has served on so Boards of many organizations and government commissions.
He is the proud father to 2 kids, both of whom are in the construction field.
Wilbert Malphus, Jr. - Director
Wilbert Malphus, Jr. has been working for Malphus and Son General Contractors since he was 16 years old. He handles the day-to-day management of our residential construction division. Wilbert Jr. helps clients with the layout and designs of their homes. He's great with both homeowners and real estate developers - making sure that they can get what they want for a price they can afford.
Wilbert Jr. is the proud father of a son who earned a scholarship to play football at the University of Nebraska and is currently studying Construction Engineering. Once he finishes college, and his professional football pursuits, he will be the fourth generation of Malphus and Son General Contractors, Incorporated.
Isis Brown - Project Engineer
Isis earned her Bachelor's Degree from Florida Agricultural and Mechanical University in Architecture. Immediately thereafter, she moved to Tampa to attend the University of South Florida and earn a Master's Degree in Urban and Regional Planning. Isis worked as a City Planner in Highlands County for three years. She then took a position at Hensel Phelps where she worked as an Office Engineer, Field Engineer and was later promoted to Project Manager. Since joining the Malphus and Son Team, Isis has taken the lead role on all matters pertaining to in-house architectural design and getting our projects approved through each municipality.
When she's not at work, Isis likes to spend all of her free time with her husband and two young kids.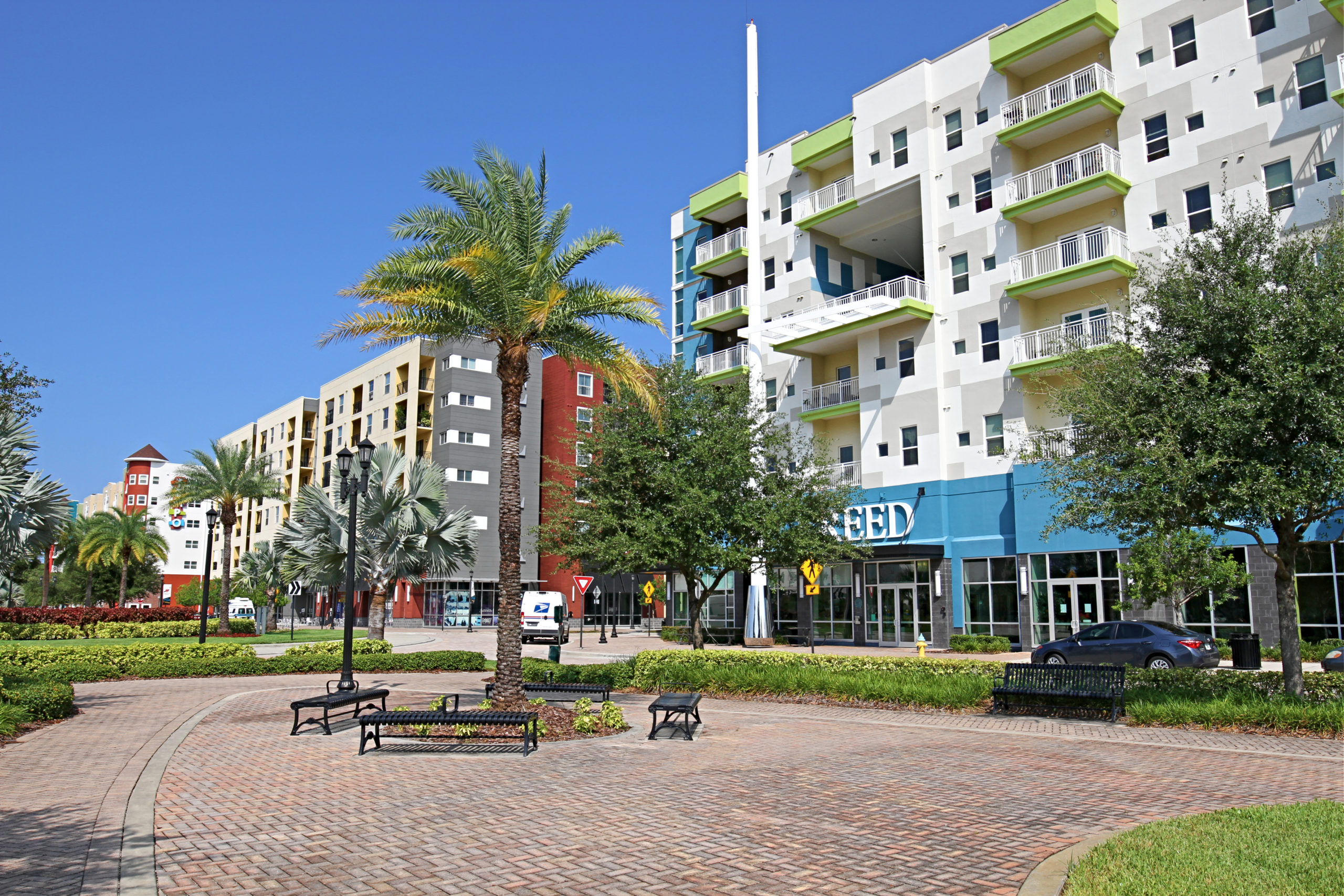 Sean Josephs - Marketing Director
Sean is the newest member of the Malphus and Son team. We brought him on to handle our marketing and some of our more tech-related projects. He earned his degree in Public and Cultural Communications from the University of South Florida. While Sean was attending USF, he got his first construction-related job working for Malphus and Son. The project was approximately six months long and it was for a local non-profit corporation that was converting 4 of their duplexes into single-family homes. Malphus and Son allowed Sean to shadow Mr. Malphus and coordinate scheduling for the project. After graduating, Sean took a job at BFG Communications honing his marketing skills. Since that time he has also worked for a few boutique marketing firms. He is come back to share what he has learned about marketing with Malphus and Son. Sean is going to help us document each of our projects on the internet and help us reach more perspective clints.
Explore our most Notable Projects
View All
We want to hear from You!
Get your Free Consultation Today! Call 813.273.0870!
Fill out the form bellow and one of our experts will contact you shortly!