Commercial Remodeling Contractor Tampa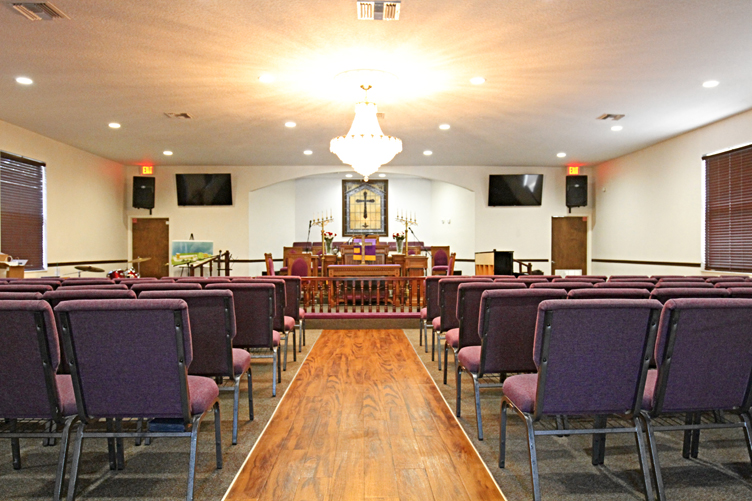 How To Approach Your Commercial Remodeling Project
Your commercial remodeling project needs to be cost-effective and performed by a commercial remodeling contractor with the right experience. During a remodel, your scope of work, and how you classify your changes to the building department are very important. Hiring the wrong person could easily force you to make unnecessary updates to your bring the building up to code. And little things like that can add months to your construction process. At Malphus and Son, we've done commercial remodeling for the government, regional non-profit organizations, and many private sector clients. When you hire us, you can expect to have your development completed on time and within the agreed-upon budget. Allow Malphus and Son to put our more than 50 years in business and our commercial remodeling experience to work for you.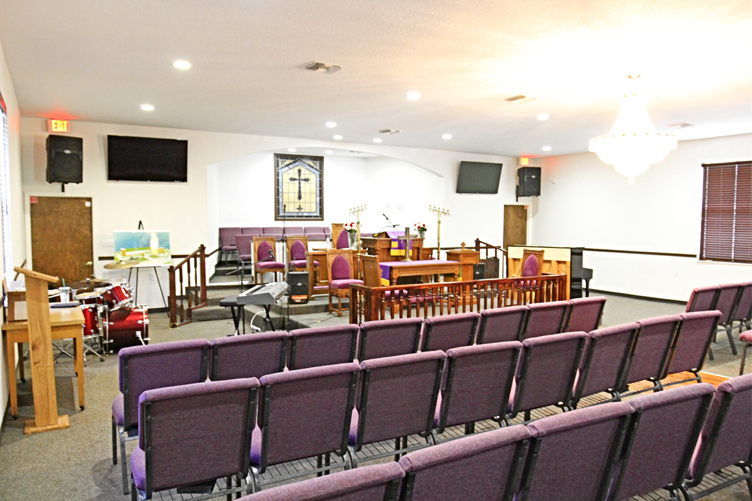 How Does Commercial Remodeling Work With Malphus and Son
We do thorough research before bidding on any commercial remodeling project. Many construction companies will offer you a basic price per square foot just to get the job. Then they'll ask you to approve change orders for "unforeseen circumstances" that could have easily identified if they truly understood commercial remodeling. At Malphus and Son, we don't believe in bait and switch pricing, we stick to the price that we quoted for your project. We have been performing large commercial remodeling projects in Tampa since 1978. That year we were chosen to rehab and remodel the
Historic Los Novedades Building
on 15th Street and 7th Avenue in Ybor City. We earned that job, and we have continued to earn jobs like it because we are an honest contracting company that does good work.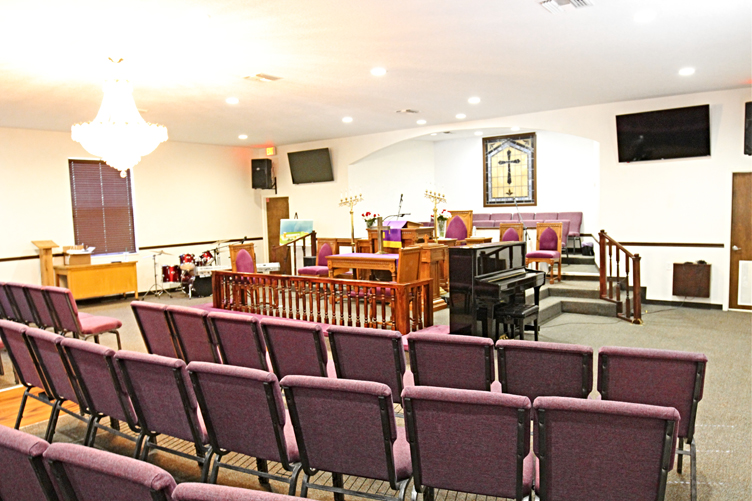 What Separates Malphus and Son
Choosing a commercial remodeling contractor for your project is a big decision. Just because a contractor is licensed to perform residential construction does not mean they can handle commercial remodeling. You deserve a commercial property that is safe, comfortable and includes every feature that you will need to meet your end goal. At Malphus and Son, we've been in business for more than 50 years. And our clients include government agencies and private sector developers. We do quality work, we love our job, and we take pride in working with our customers at every stage of the commercial remodeling process. If you want a contractor with a strong track record of success and integrity, call Malphus and Son today.
BEFORE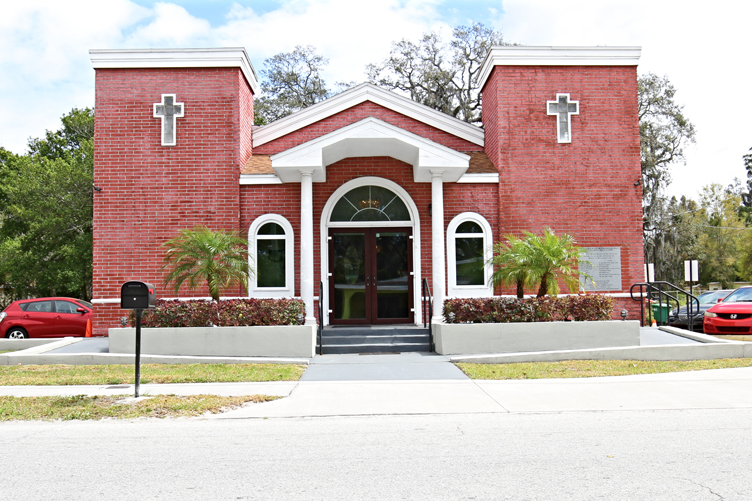 AFTER
We Can You Help You Achieve Similar Results
Let's discuss your project. Contact us for a free consultation at your job site or in our office.
Schedule Today
Explore our Commercial Remodeling Projects
View All
We want to hear from You!
Get your Free Consultation Today! Call 813.273.0870!
Fill out the form bellow and one of our experts will contact you shortly!