Multifamily Construction Tampa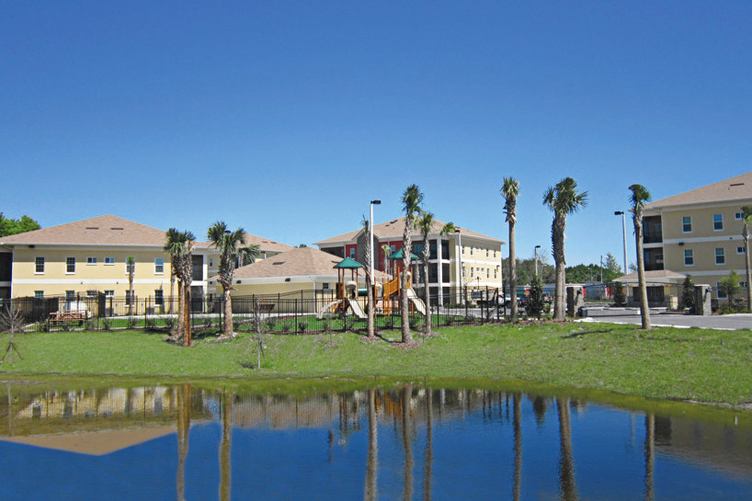 How To Approach Multifamily Construction
We have been doing multifamily construction projects throughout the state of Florida for the past 50 years. As a Certifed General Contractor, we have the ability to build any size building. We can also design your construction plans in-house and work with you to create a building that fits comfortably within your budget. In addition to design-build services, have the ability and experience to install underground utilities as we did for a 3000+ unit property in Downtown Tampa named
ENCORE!
. Our client on that project was the Tampa Housing Authority, and we have been contracted by them for new constitution on two other projects,
Cedar Point
and
Belmont Heights Estates
. Organizations like the Tampa Housing Authority have trusted us for the past 20+ years to build, remodel, and maintain their construction projects. They trust us, and you can too.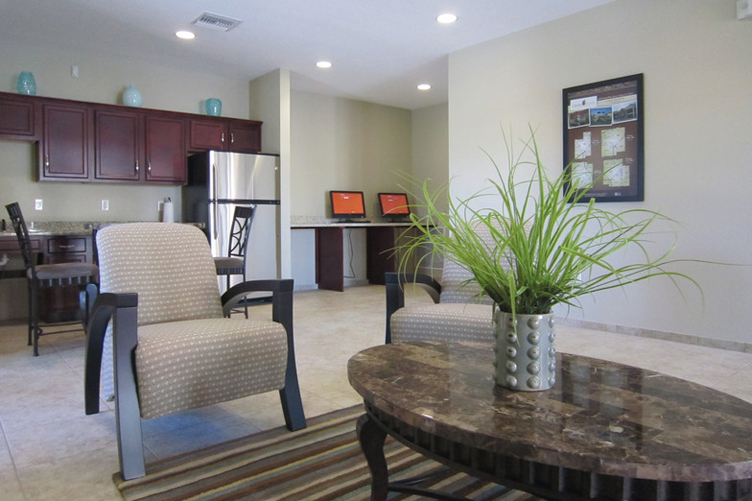 How Does Multifamily Construction Work with Malphus and Son
We research everything about your plans and your property before we give you a bid on a multifamily construction project. A lot of construction companies will offer you a basic price per square foot just to get the job. At Malphus and Son, we don't believe in bait and switch pricing. We are an honest contracting company, and that's why we have been chosen to build, renovate, and maintain multifamily projects for government. Each of our multifamily construction projects has been finished on-time and on budget. When you hire Malphus and Son, you're getting a company whose leadership has served on the State of Florida Construction Licensing Board, the Hillsborough County Construction Licensing Board, the City of Tampa Construction Licensing Board, and the Hillsborough County Housing and Urban Development Board. You can trust that we will build your construction project right the first time.
Why Choose Malphus and Son
Choosing a contractor for your multifamily construction project is one of the biggest decisions you will ever make. You deserve a development that is safe for your tenants, comfortable, and includes every feature that you will need to meet your end goal. At Malphus and Son, we've been in business for more than 50 years and we have thousands of satisfied customers - because we do quality work. We love our job and we take pride in working with our customers at every stage of the construction process. If you want a contractor with a strong track record of success and integrity, call Malphus and Son Construction today.
BEFORE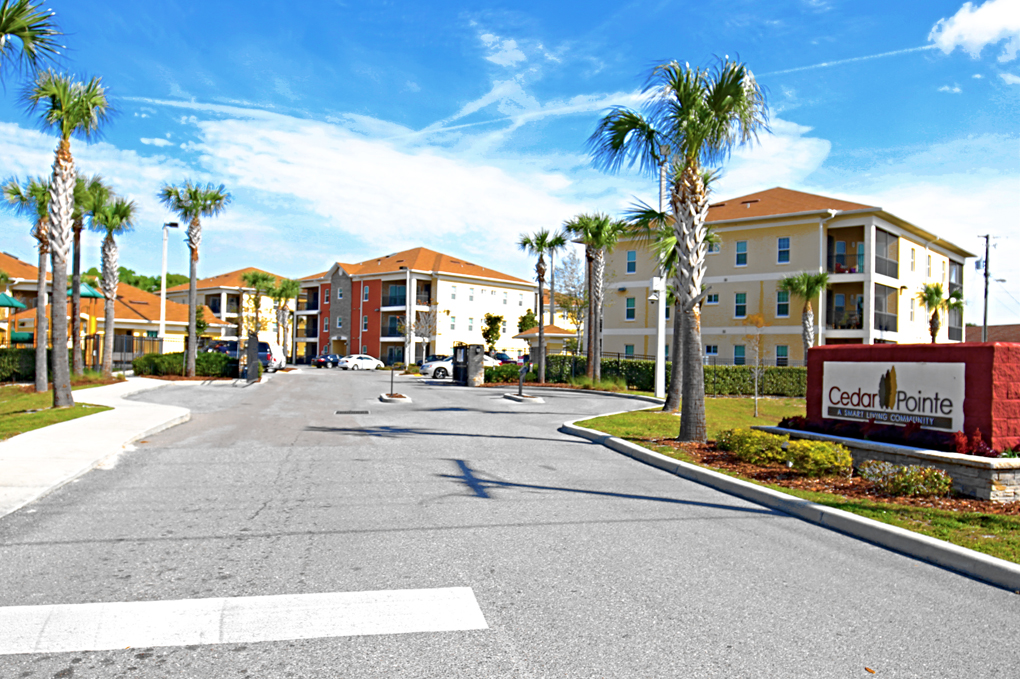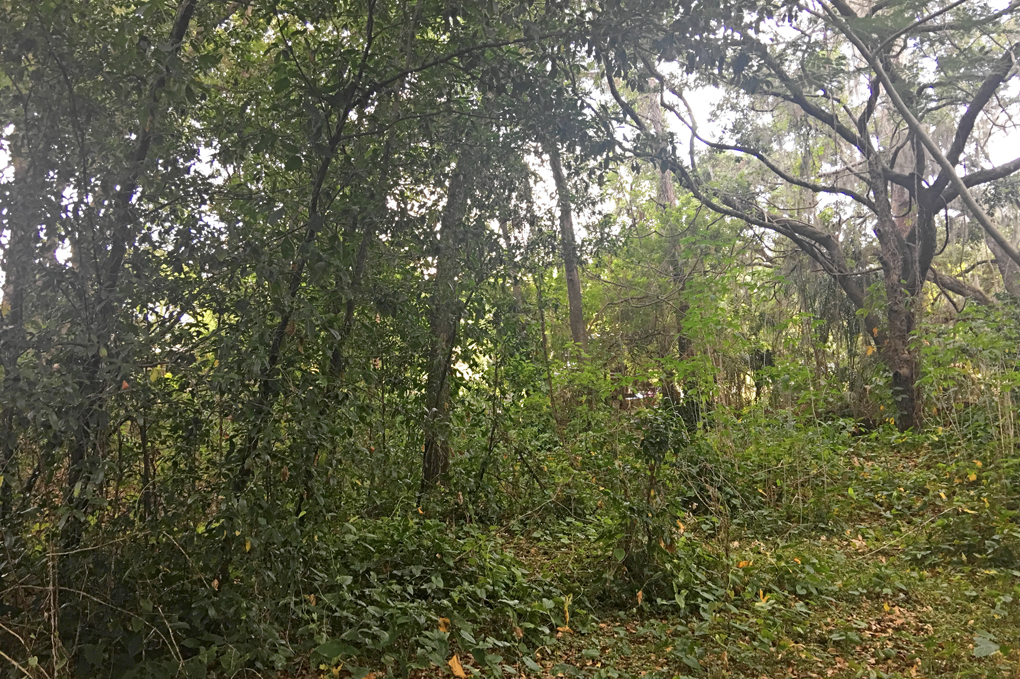 AFTER
We Can You Help You Achieve Similar Results
Let's discuss your project. Contact us for a free consultation at your job site or in our office.
Schedule Today
Explore our Multifamily Construction Projects
View All
We want to hear from You!
Get your Free Consultation Today! Call 813.273.0870!
Fill out the form bellow and one of our experts will contact you shortly!