New Home Construction Tampa
Why Choose New Home Construction
Choosing to build a new construction home allows you to control every aspect of how your home looks and feels. When a person buys a house from a master-planned community, they're accepting the cookie-cutter plans the developer has to offer. These builders allow their buyers to makes decisions on paint colors, flooring and fixtures so they can feel like they are part of the building process. When you choose Malphus and Son, you will be a part of the entire design and development process. You will get to pick your own custom layout with the types of rooms that fit your lifestyle. Our new construction portfolio has ranged from 900 square foot guest houses to 9,000 square foot mansions. And in every project we've completed from small to large, one thing remains the same, our clients love everything about the home when we're finished.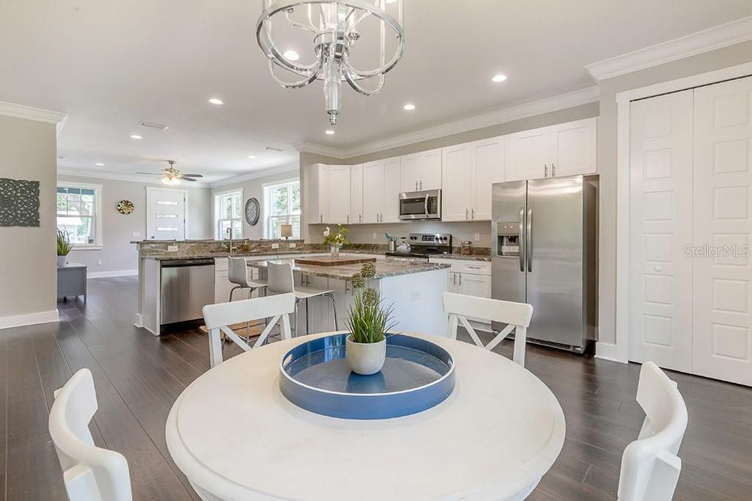 How Does New Construction Work With Malphus and Son
You'll need four things to make your new construction dream a reality; a vacant lot, new construction financing, an architect, and a contractor with the experience to oversee the process for you. Throughout our more than 50 years in business, Malphus and Son has put together a network of professionals who will make this process easy for you and your family. We have realtors who can help you get a great deal on a vacant lot. We have financial institutions that regularly get loans for clients with varying types of income. And our architects are fair, reasonably priced, and they want to design a product that will make you happy. Each of our recommendations is for a true professional with the type of experience you need to turn a new construction dream into a reality. And to make sure the entire process runs smoothly we take an active role working with you and the professionals we recommend.
What Separates Malphus and Son
Choosing a contractor for your new construction project is going to be one of the biggest decisions you'll ever make. You deserve a home that is safe, comfortable and includes every feature that will make you happy. Malphus and Son, has been in business for more than 50 years, proudly servicing thousands of satisfied customers with our quality workmanship. We love our job and take pride in working with our customers at every stage of the new construction process. If you want a contractor with a strong track record of success and integrity, call Malphus and Son today. We pride ourselves in working with clients to choose the layout that will work around your life.
BEFORE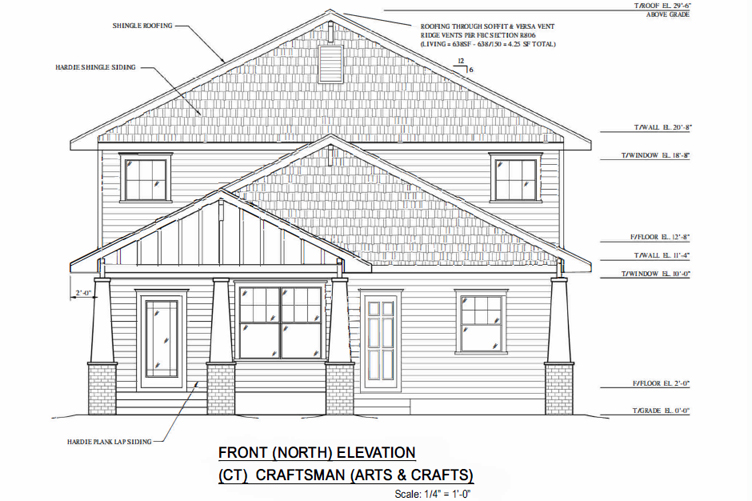 AFTER
We Can You Help You Achieve Similar Results
Let's discuss your project. Contact us for a free consultation at your job site or in our office.
Schedule Today
Explore this New Construction Home
View All
We want to hear from You!
Get your Free Consultation Today! Call 813.273.0870!
Fill out the form bellow and one of our experts will contact you shortly!