Rehab Construction Tampa
What Can You Expect From Rehab Construction
Rehab construction projects are only successful when you choose a company with the right kind of experience. Every rehab looks easy to a handyman who thinks he can fix anything or a contractor that has built a few homes. Rehab construction is different because one bad mistake could destroy your house or hurt the people inside of it. When you hire Malphus and Son, you're getting general contractors who have performed rehab construction for residential and commercial projects throughout the state of Florida. Whether you're trying to flip a house or planning to make this your home, it has to be safe. And if something unexpected happens, you will need a contractor that has the experience to fix your problems affordably. At Malphus and Son, we specialize in rehab construction, and we have experience making old houses look new.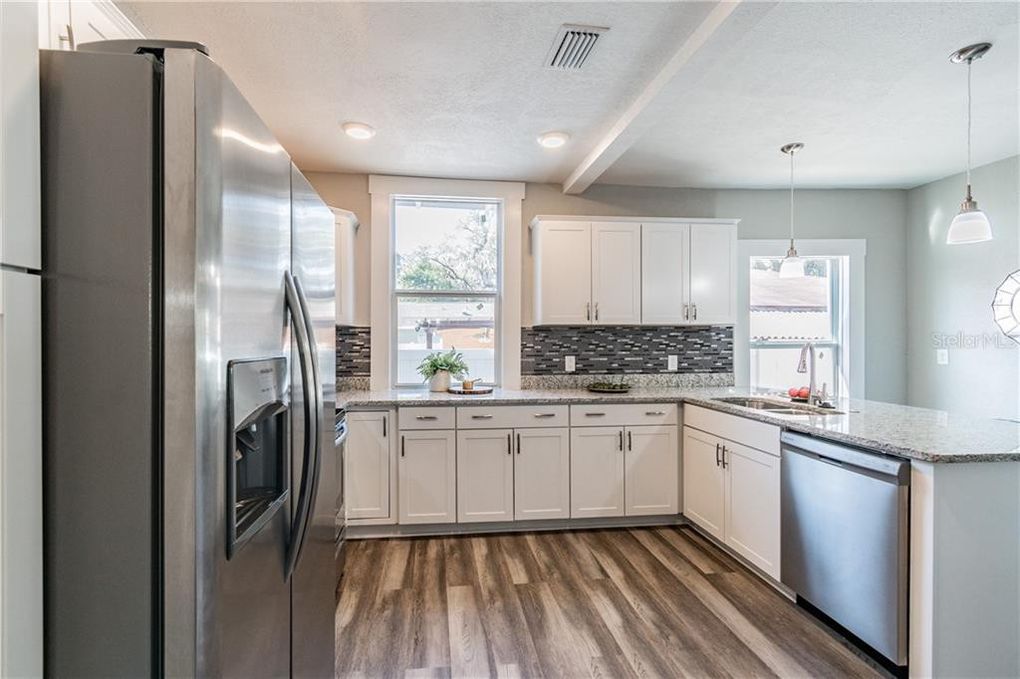 Why Choose Malphus and Son for your Rehab Construction
We have seen every possible issue in more than 50 years of doing rehab construction. We have had to deal with sinkhole damage, irreversible termite damage, knob and tube wiring, missing floor joist, misplaced load-bearing walls, and much more. And in each case, we completed the project on-time and for a fair price. Our owner, Wilbert Malphus, has served on the State of Florida licensing board, the Hillsborough County Licensing Board, the City of Tampa Construction Licensing Board, and the Hillsborough County Housing and Urban Development Board. He has been consistently chosen for these positions because we don't cut corners and we abide by all of the construction standards that are enforced by state and local contracting codes. At Malphus and Son, we understand the rules so well because we helped write them.
What Separates Malphus and Son
Rehab construction projects are only successful with a skilled contractor that has years of experience. Choosing a contractor for your rehab construction project is going to be one of the biggest real estate decisions you will make. You deserve a home that is safe, comfortable and includes every feature that will make you happy. At Malphus and Son, we've been in business for more than 50 years, and we have thousands of satisfied customers because we do quality work. We love our job and we take pride in working with our customers in every stage of the construction process. If you want a contractor with a strong track record of success and integrity, call Malphus and Son today.
BEFORE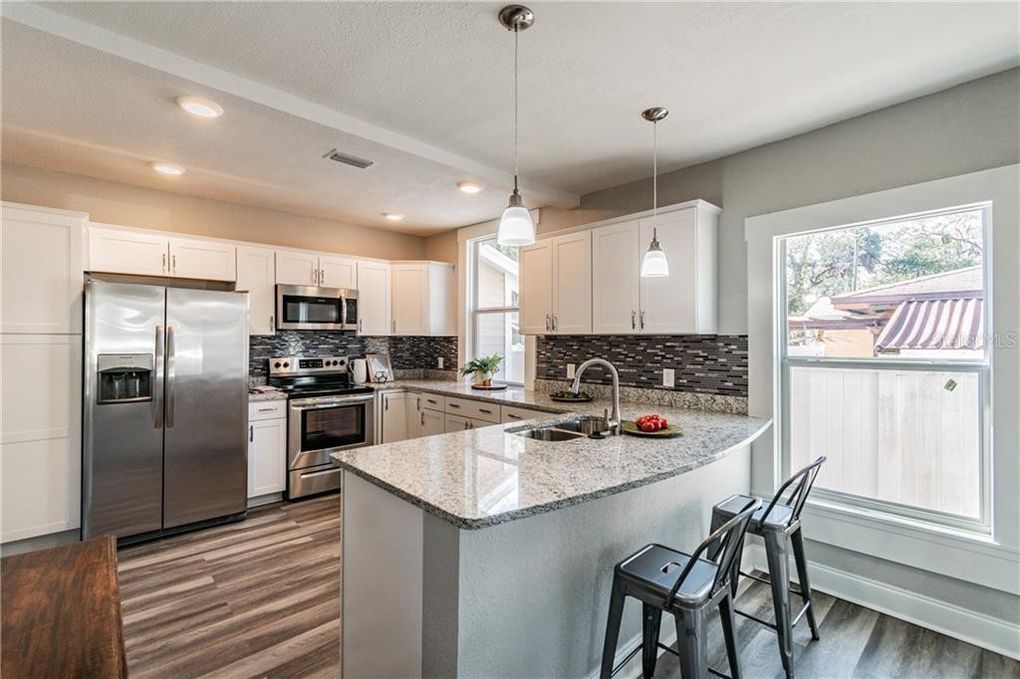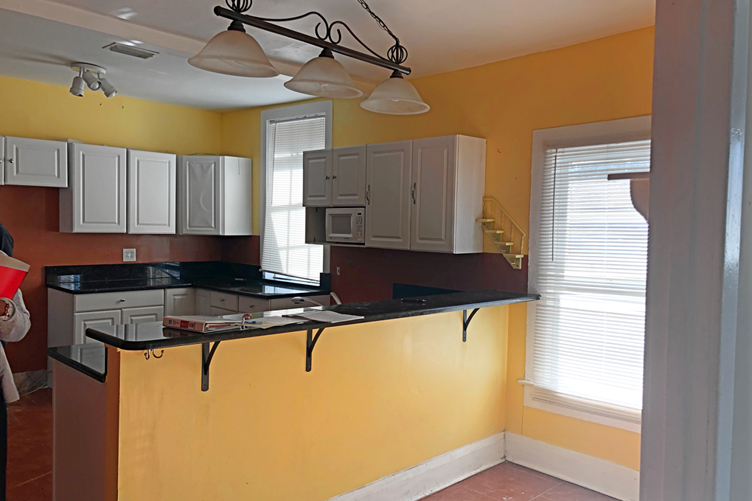 AFTER
We Can You Help You Achieve Similar Results
Let's discuss your project. Contact us for a free consultation at your job site or in our office.
Schedule Today
Explore our Recent Rehab Projects
View All
We want to hear from You!
Get your Free Consultation Today! Call 813.273.0870!
Fill out the form bellow and one of our experts will contact you shortly!