Underground Utilities Contractor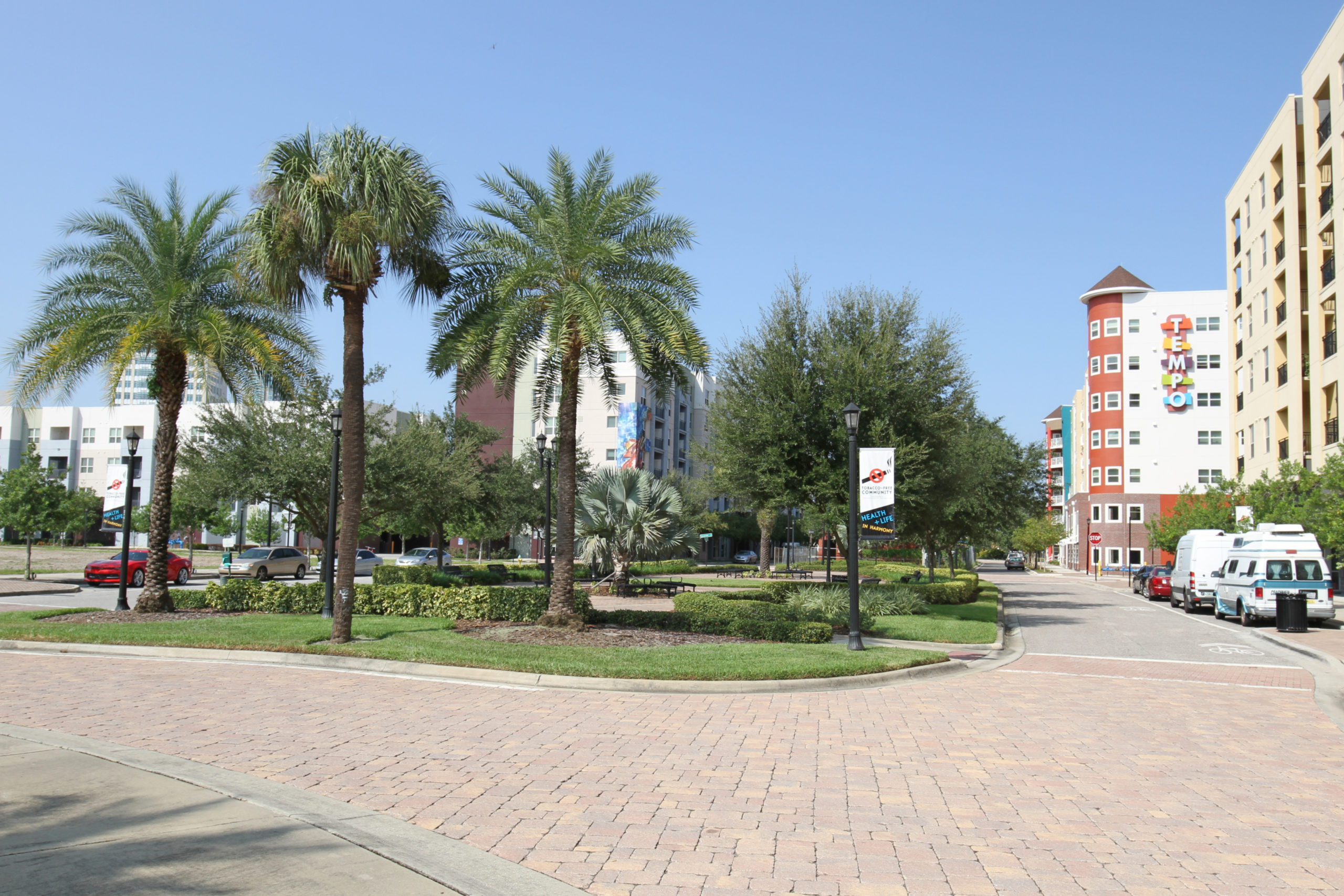 The Importance of Underground Utilities
Hiring the right underground utilities contractor will ensure that your gas, electricity, communications, water, and sewer lines all work properly for the next 50 years. If you choose a cheap or inexperienced company, you will likely end up having delays or be forced to spend even more money in the end. Underground utilities run throughout your development, and they could negatively impact many parts of your property – so choose wisely. With Malphus and Son, you're getting a company that has been installing underground utilities for more than 50 years. We've worked on everything from 4 unit complexes to nearly 3,000 unit master-planned communities. We use our experience to identify possible issues and forecast outcomes before we break ground. Put our experience to work for you and your development by choosing Malphus and Son as your underground utilities contractor.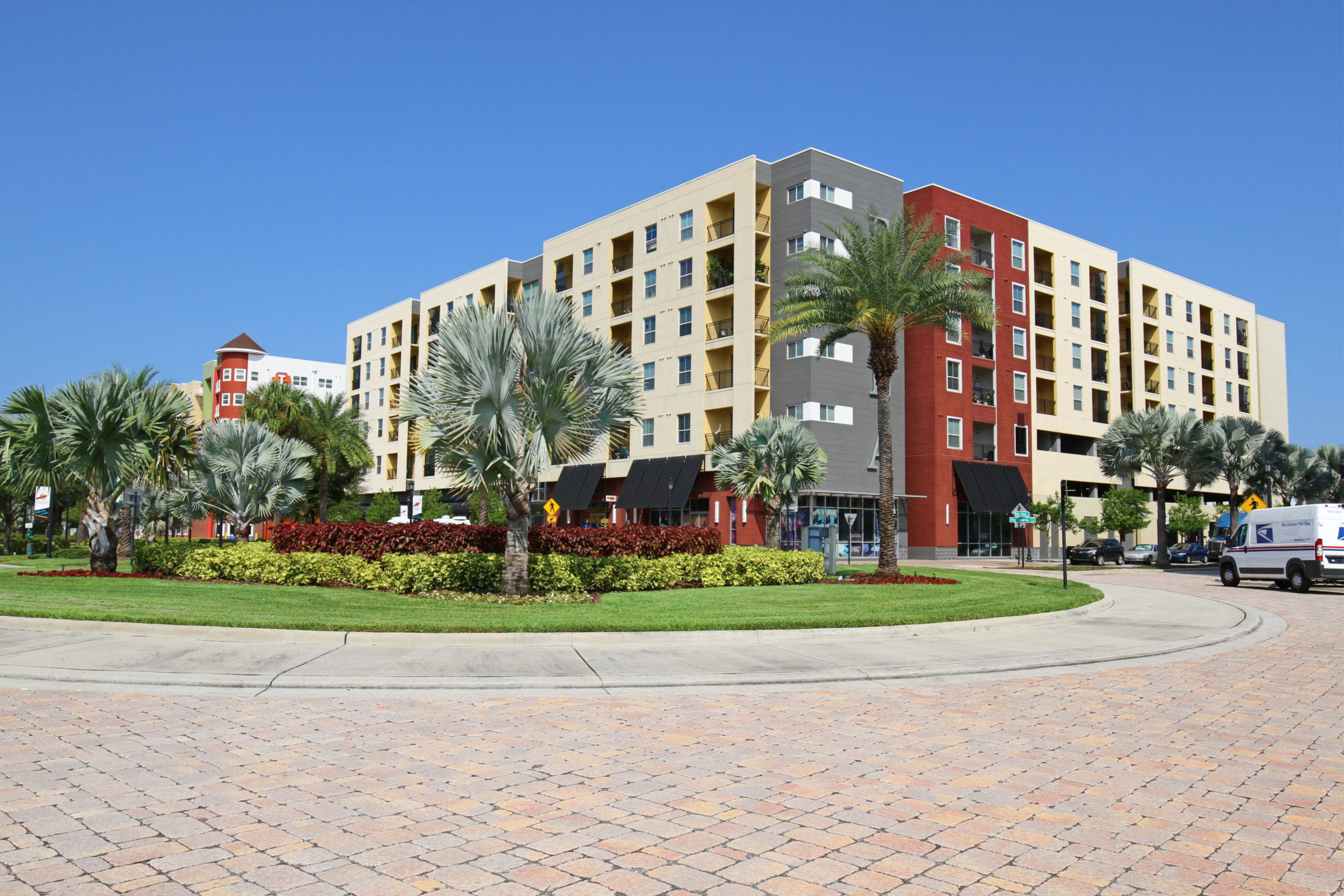 How Does Malphus and Son Approach Underground Utilities
Malphus and Son will approach your underground utilities project with our five-step process for success. First, we take a week or so to review your plans closely. Second, we have an in-office visit with you and your staff to discuss how we feel about the details in your plans. Third, we schedule an on-site visit to discuss how we can fit everything you want into the property. During the meeting, we take the time to learn about your goals project. Fourth, we begin evaluating similar projects in your area that are the same size. Our fifth and final step is to perform an extensive soil test on your property to make sure there are no surprises. We go through each of these steps to reduce the likelihood that you have problems immediately or anytime in the future.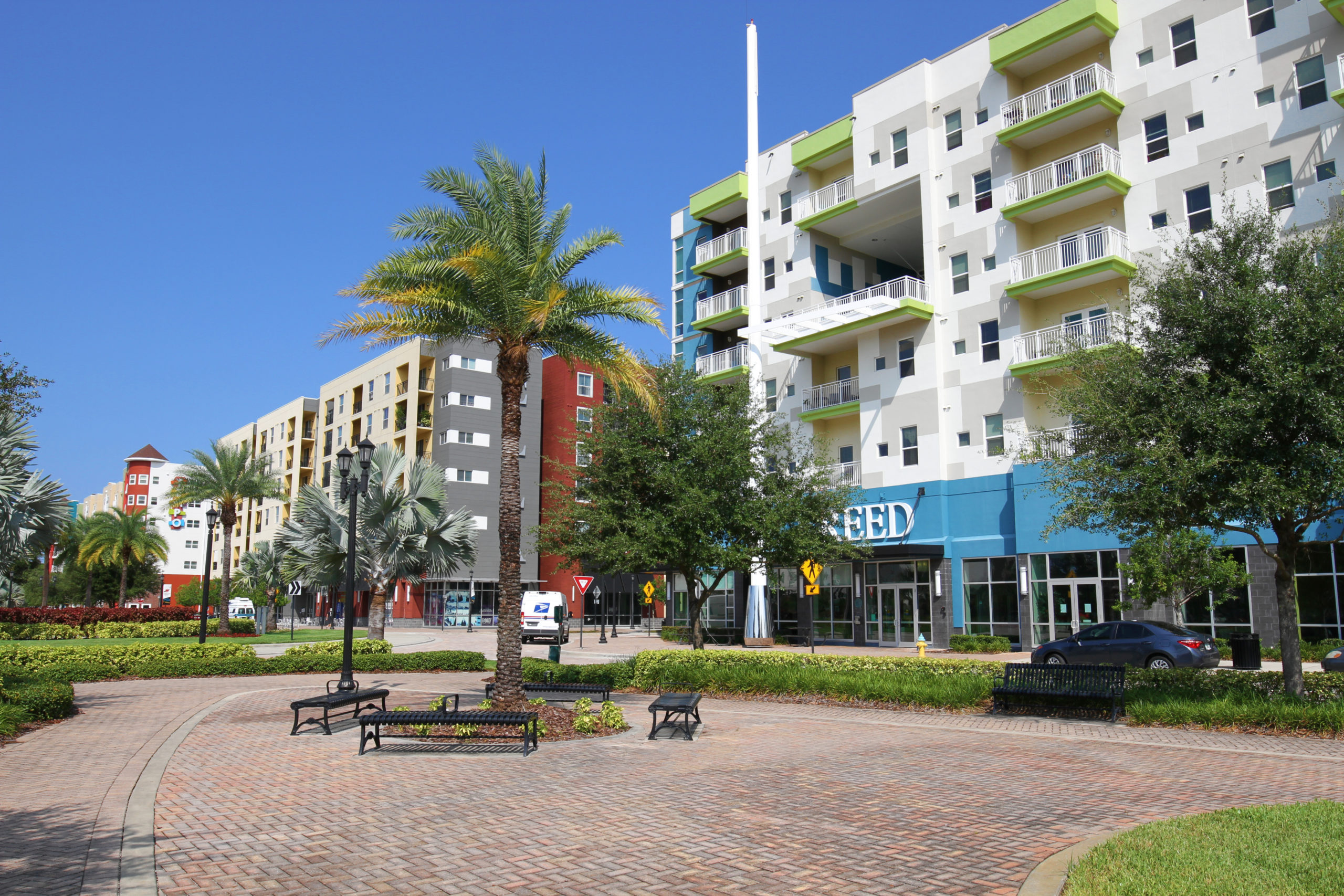 Why Choose Malphus and Son
You can't afford to treat your underground utilities as an afterthought because water, electricity, and communications make your development livable. This is one of the most important construction decisions you will ever make. You should choose a company that is licensed and insured to install all types of underground utilities. If your time is valuable and you want to make sure everything is installed properly the first time, call Malphus and Son for all of your underground utility needs.
BEFORE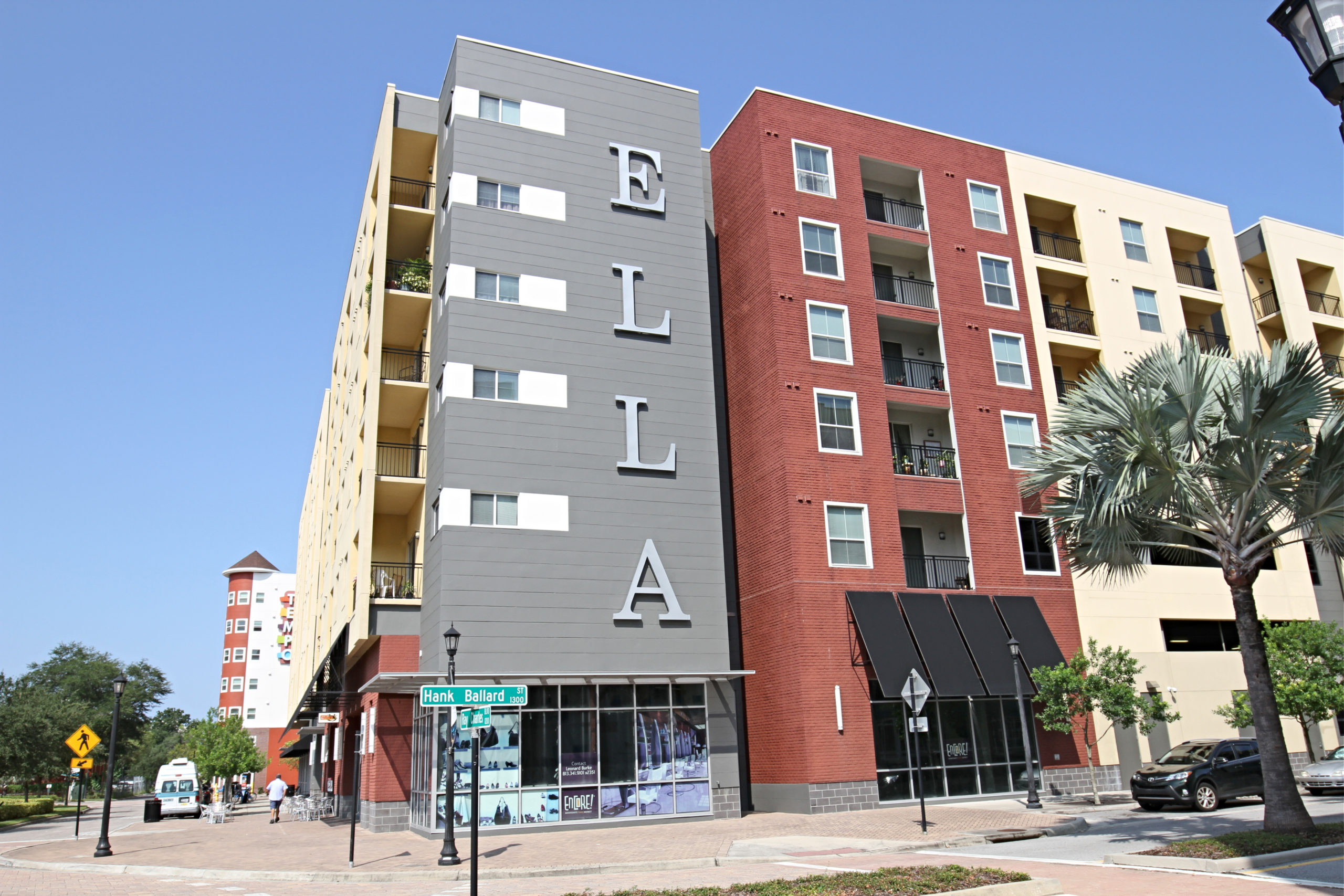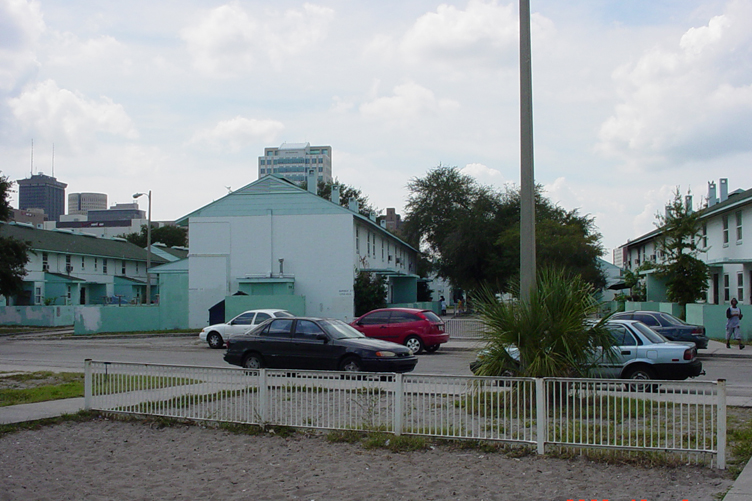 AFTER
We Can You Help You Achieve Similar Results
Let's discuss your project. Contact us for a free consultation at your job site or in our office.
Schedule Today
Explore our Underground Utilities Projects
View All
We want to hear from You!
Get your Free Consultation Today! Call 813.273.0870!
Fill out the form bellow and one of our experts will contact you shortly!