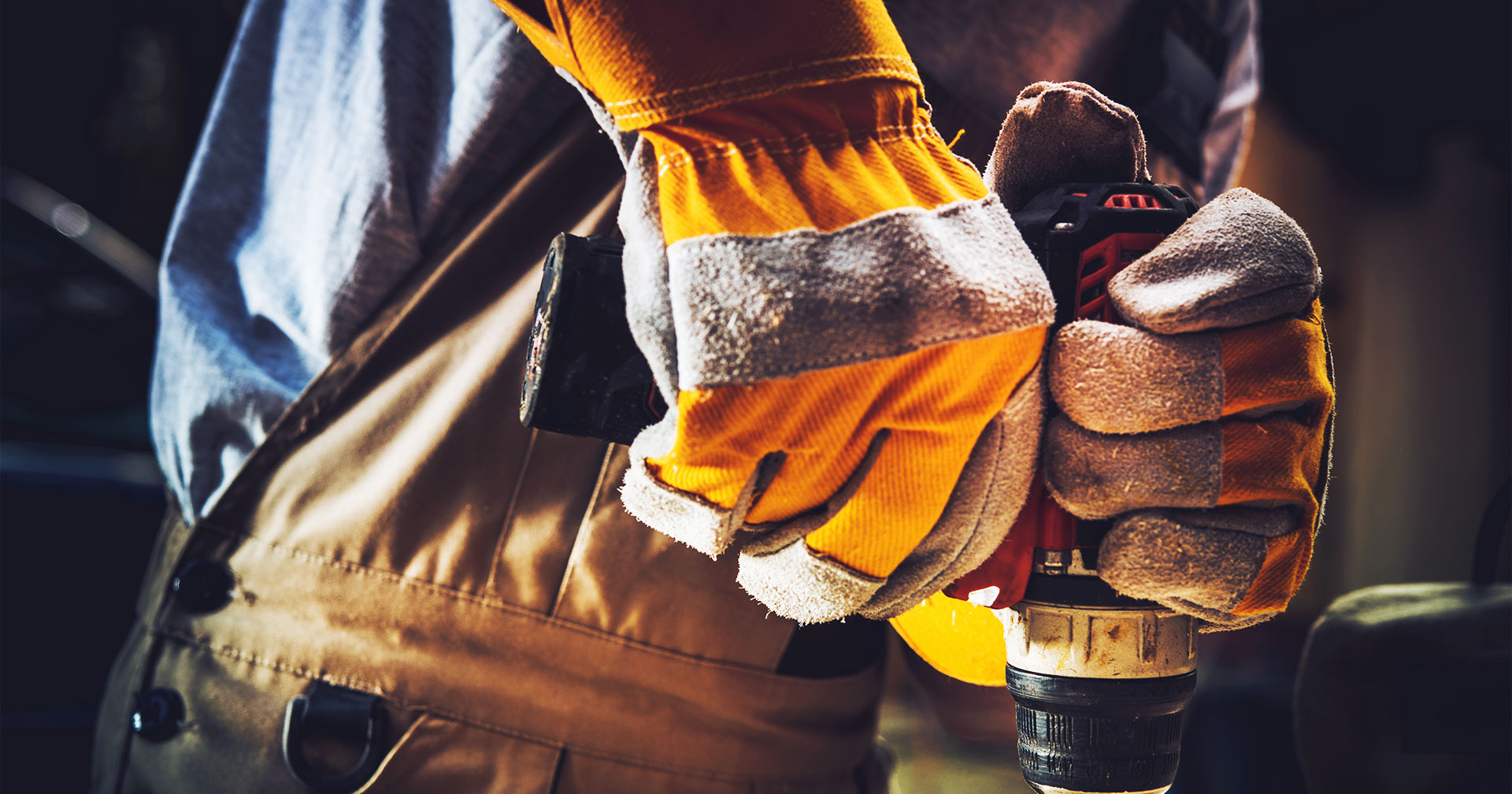 Multifamily Renovation Contractor Tampa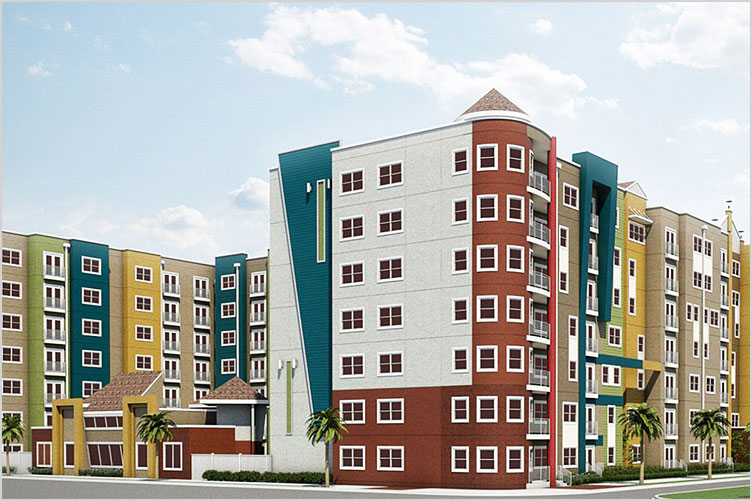 How To Approach Multifamily Renovation
There are a lot of multifamily renovation contractors in Tampa to choose from, but only a few of us have been in business for more than 50 years. Since we opened our doors in 1969, we have been renovating multifamily properties. For the past 20+ years, we have been a multifamily renovation contractor for the Tampa Housing Authority. This experience is valuable to our clients for two reasons. First, it makes us better suited to navigate the bureaucratic process on your behalf, so you aren't forced to make unnecessary changes. And second, whether it's Housing and Urban Development (HUD), regional non-profit organizations, or numerous private sector clients, we are doing this kind of work on a daily basis. And there is no substitute for experience. Allow Malphus and Son to put our more than 50 years in business and multifamily renovation construction experience to work for you.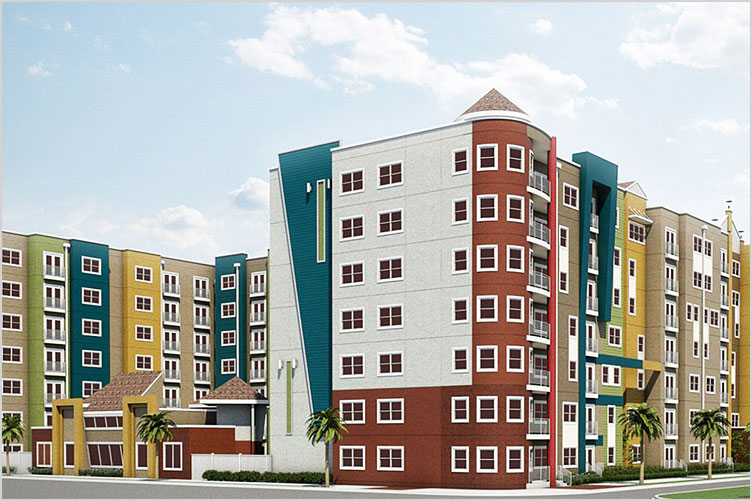 How Does Multifamily Remodeling Work with Malphus and Son
We do comprehensive research before bidding multifamily renovation projects. A lot of construction companies will offer you a basic price per square foot just to get the job. Then they'll ask you to approve change orders for "unforeseen circumstances" that could have been identified if they knew what to look for. What makes us different is we perform thorough inspections on each of your units before we give you a price. Our timelines and budgets are always realistic. But we still do everything in our power to give you the design you want for a price you can afford. We are an honest general contractor, and that's why we have been chosen to build many renovate and maintain each of the Tampa Housing Authority (HUD) properties listed below.
Multifamily Rehab
Robles Park
Bethune High Rise
Scruggs Manor
J.L. Young Apartments
Moses White Apartments
Seminole Apartments
Shimberg Estates
Squire Villa
Azeele Apartments
Arbors
Bay Ceia
So-Ho Apartments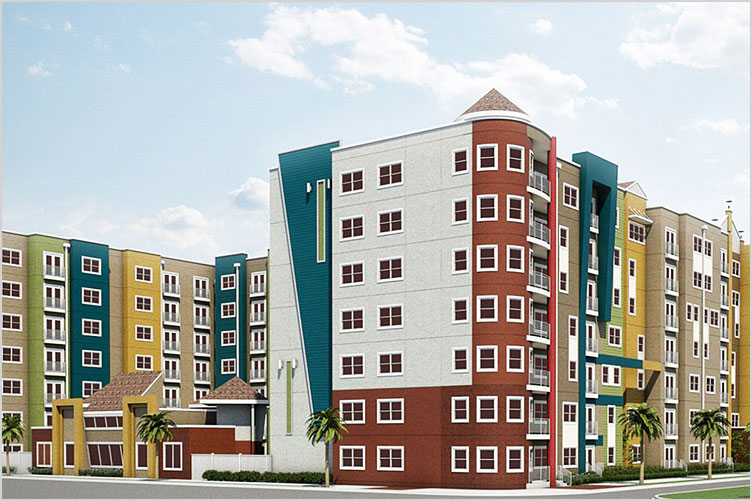 Why Choose Malphus and Son
Choosing a contractor for your multifamily renovation project is a big decision. You deserve a development that is safe for your tenants, comfortable and includes every feature that you will need to meet your end goals. At Malphus and Son, we've been in business for more than 50 years and we have thousands of satisfied customers - because we do quality work. And, we're proud to say that in each of our projects, we finished all of our work on time and on budget. We love what we do, and we take pride in working with our customers at every stage of the multifamily renovation process. If you want a contractor with a strong track record of success and integrity, call Malphus and Son today.
BEFORE
AFTER
We Can You Help You Achieve Similar Results
Let's discuss your project. Contact us for a free consultation at your job site or in our office.
Schedule Today
We want to hear from You!
Get your Free Consultation Today! Call 813.273.0870!
Fill out the form bellow and one of our experts will contact you shortly!