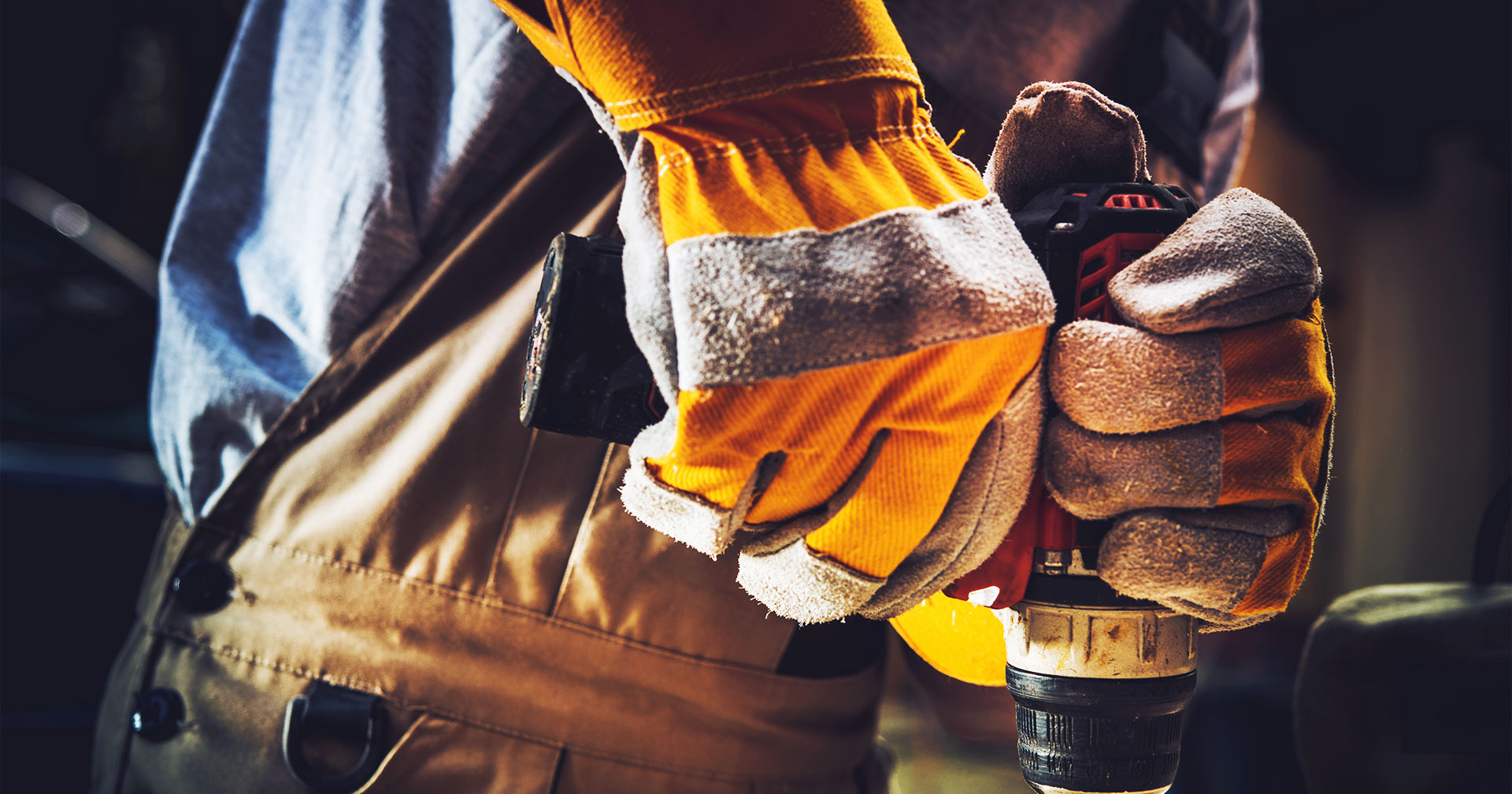 Restoration Construction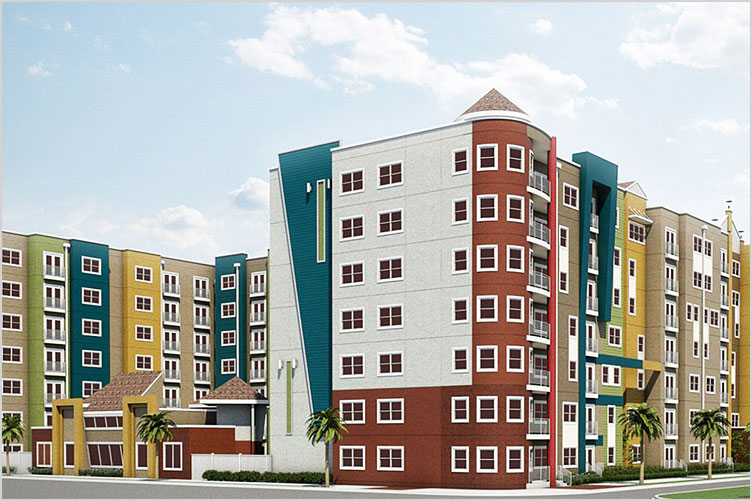 Fire, Wind, and Water Restoration
Many restoration companies work to make your house livable, at Malphus and Son Construction, we want to make your house feel as good as new. The best part about our restoration services is our pricing. For the same service area, we charge a similar amount to companies that just specialize in remediation.
Learn More
We want to hear from You!
Get your Free Consultation Today! Call 813.273.0870!
Fill out the form below and one of our experts will contact you shortly!